Helping your Business dream, plan, and execute The most compelling future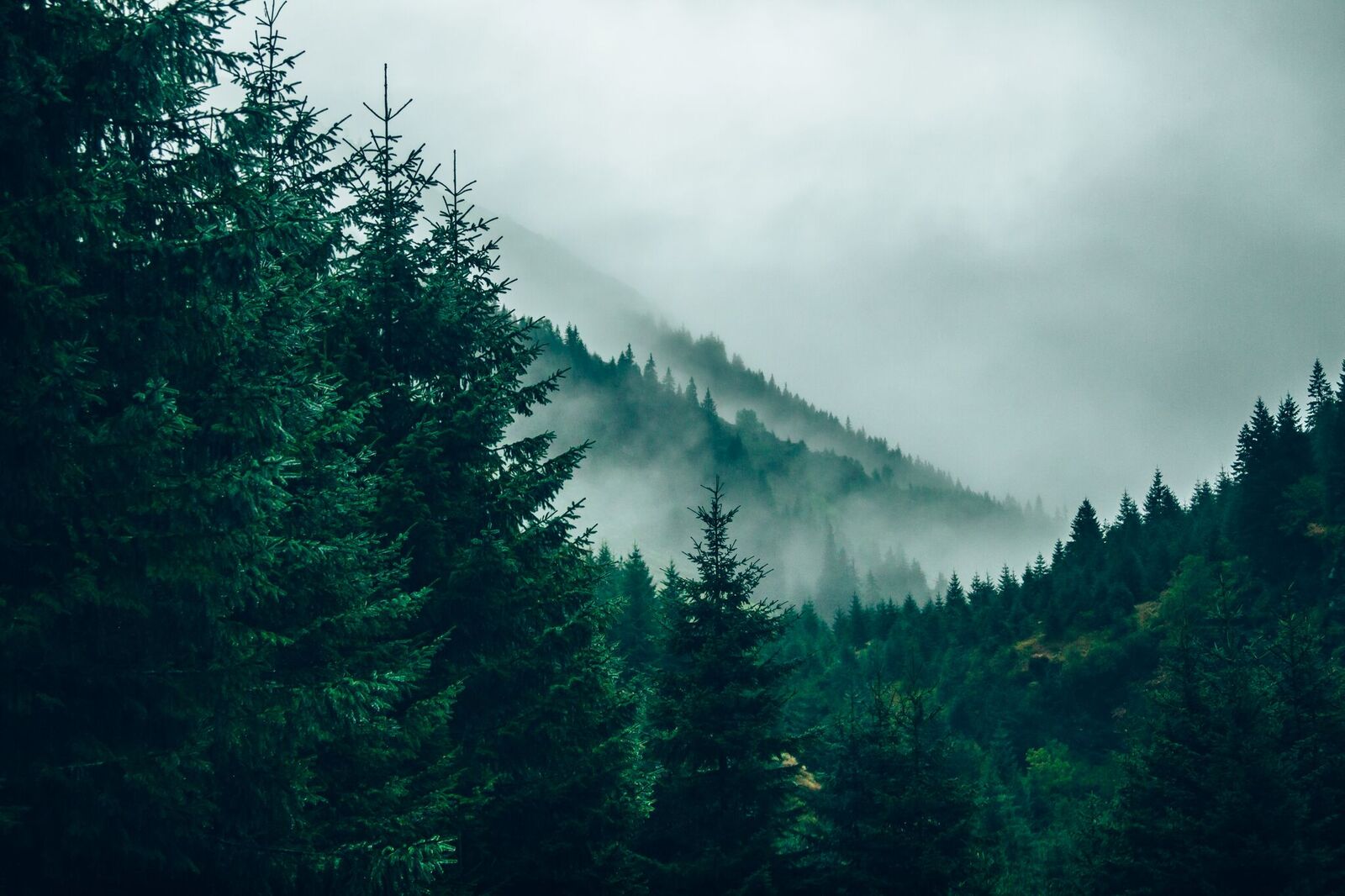 WE COULD TELL YOU THAT WE'RE DIFFERENT.
We could explain that, as a team, our collective life and work experiences set us apart from all of the agencies that employ youth over wisdom. We could say that we value honesty, open communication, and client satisfaction above all else. We could even promise that partnering with Buckland Co will reap benefits both obvious and unexpected. Yes, we could tell you these things… but we'd rather show you.
Let's discover how we can work together.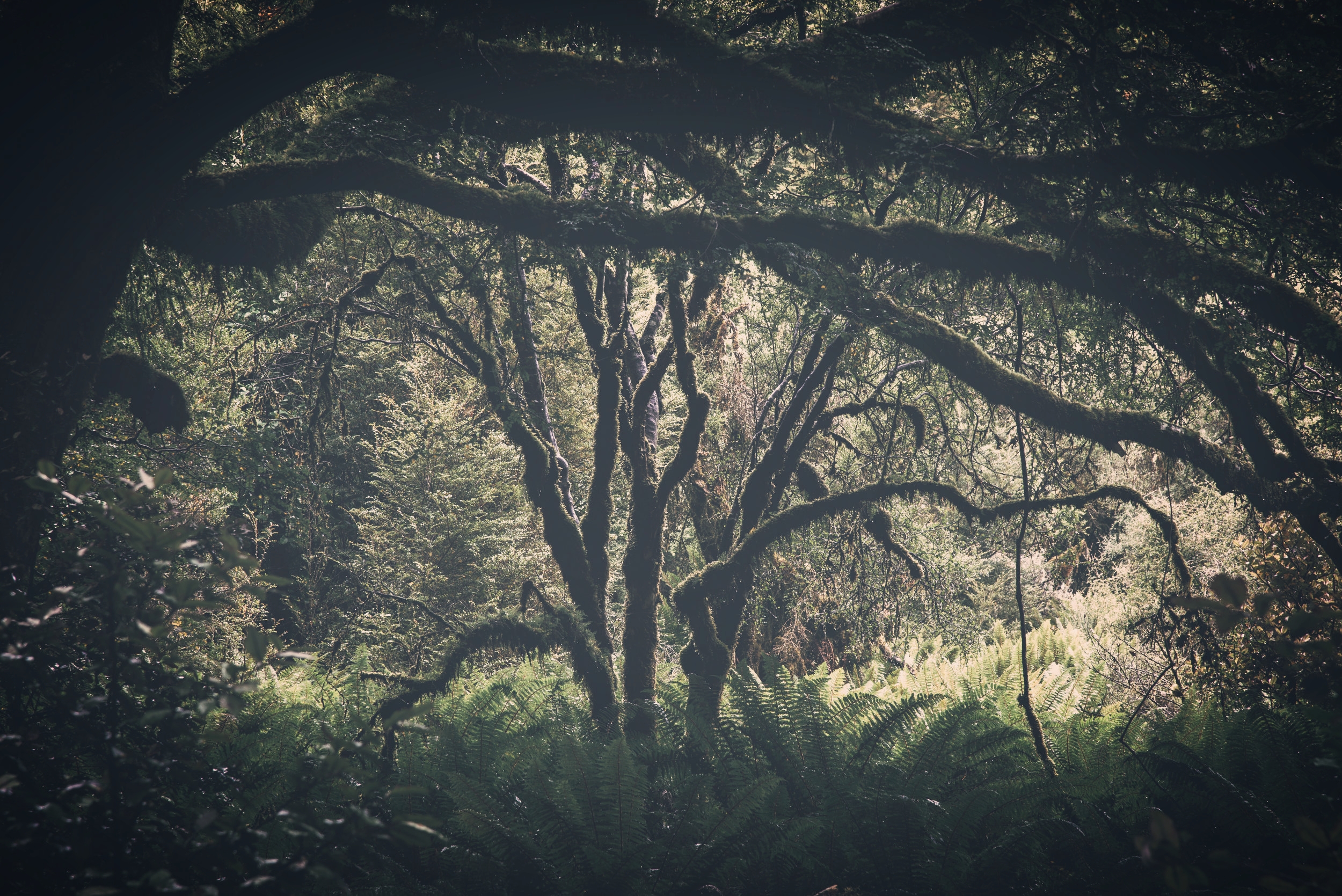 Growth Strategy
Whether your business is in its early stages or needing a boost out of a mid-life slump, Buckland Co provides the activation energy, knowledge, and experience to help you move up and to the right.

Growth Strategy services include:
Business Launch + Expansion Strategy • Startup Strategy • Investor Strategy • Production Research • Capacity + Demand Planning • Organization "Therapy"
Digital
When it comes to digital, you've seen examples of "Meh, it does the job," and "Woah! That's incredible!" We're pretty sure you prefer incredible, and so do we. In fact, it's the only kind of digital we do.

Digital services include:
Website Design + Development • UI/UX Design • Asset Creation • Organic and Paid Digital & Social Campaigns • Ecommerce Strategy + Management • Email + Marketing Automation • Testing & Optimization Strategy • Crowdfunding Strategy & Management
Design
It's no secret that people naturally develop positive associations with anything that's pleasing to the eye. Buckland Co understands the intersection between design and human psychology, and therefore respects what great design can do for your business.

Design services include:
Packaging • Brand Identity • Sales Collateral • POP Displays • Events/Trade Shows • Illustration
We're Experts + Preferred Partners
The most important thing to us is that you see measurable results from our work. We want you to understand the value in working with us and feel great about it.
We work with our clients in the way that makes sense for you. We're nimble and flexible and won't try to lock you into a long contract with limiting terms.
We're a remotely connected team with low overhead and we pass the savings on to our clients. We may not get to play ping pong at lunch, but it's a really cost effective business model.
We are open and honest with our partners, even (especially!) when the going gets tough.